Bagazh dore
Kufiri i bagazhit të pataksuar për bagazhin e dorëzuar është 20 kg për pasagjer. Edhe fëmijët kanë të drejtë të kenë këtë peshë bagazhi. Ju rekomandojmë që të mos dorëzoni bagazhe të veçanta, të cilat kanë peshë më të rëndë se 32 kg.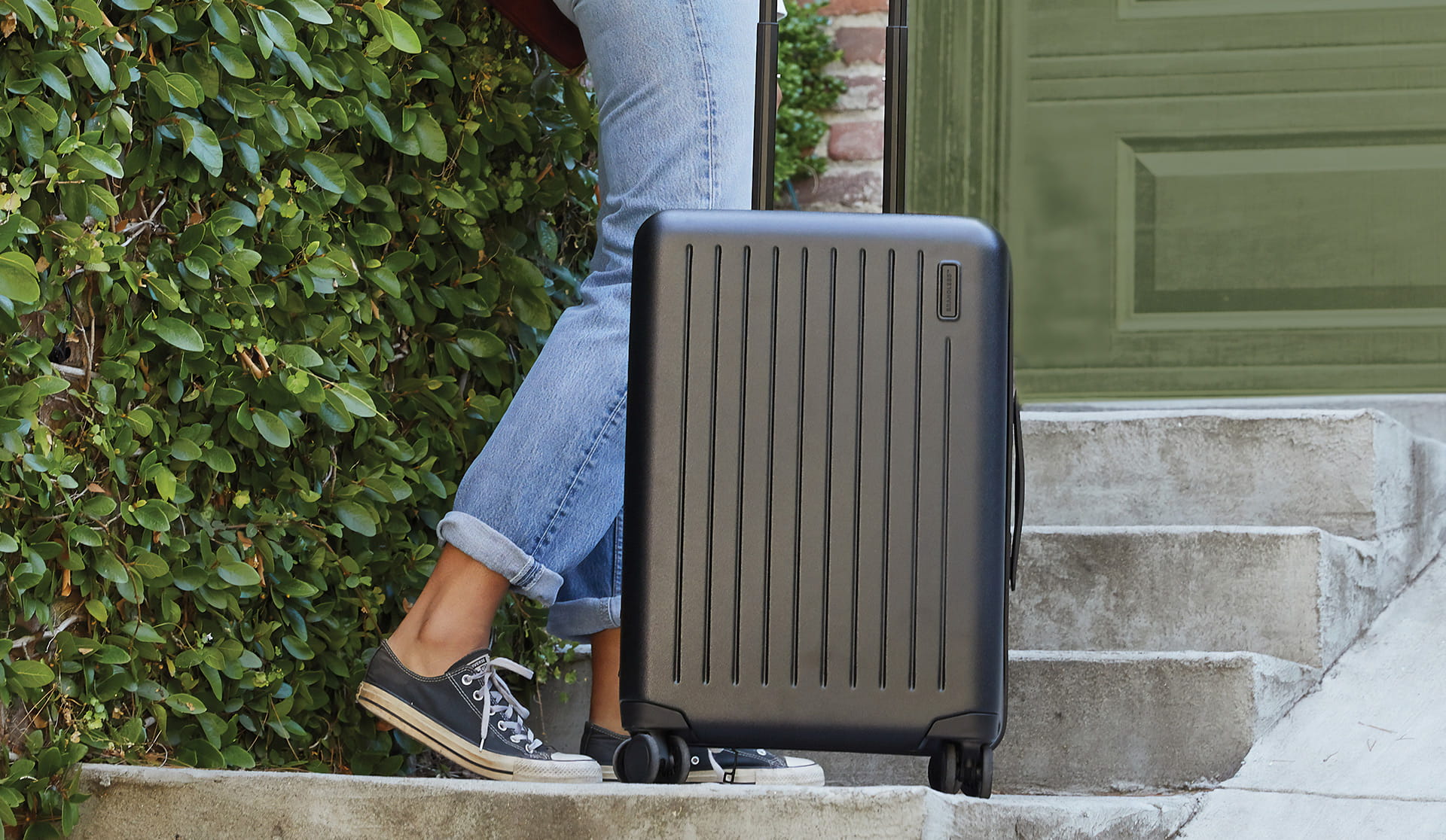 Free Luggage
The Allowed limit for free luggage for each passenger is 20 kg. Children are also allowed this amount of luggage. We recommend not to turn in single luggage that is more than 32 kg weight.

Excess Baggage
Haulage of luggage that outruns the allowed framework of limits for free luggage is charged.
Hand Luggage
For Security and Comfort Reasons only one Hand Luggage is allowed for one person on to the cabin. The Hand Luggage should have a maximum weight of 6kg (8 kg for laptops) and the sizes 55cm x 40 cm x 20 cm should not overexcited.

It is recommended, that Valuables, Medicine, Perishable foods ore breakable Items should be transported in Hand Luggage. Apart from that the Hints prescribed in the Booking confirmation are valid for the repudiation of liability.
Excess baggage Charges
The Allowed amount for maximum weight on your traveling luggage can also be found on your flight ticket. Exceeding these Limits is deemed as Overweight. In such case the tariff Structure requires a surcharge. It is adjusted according to the situation or at the Weight and Stock Concept.